Happy New Year!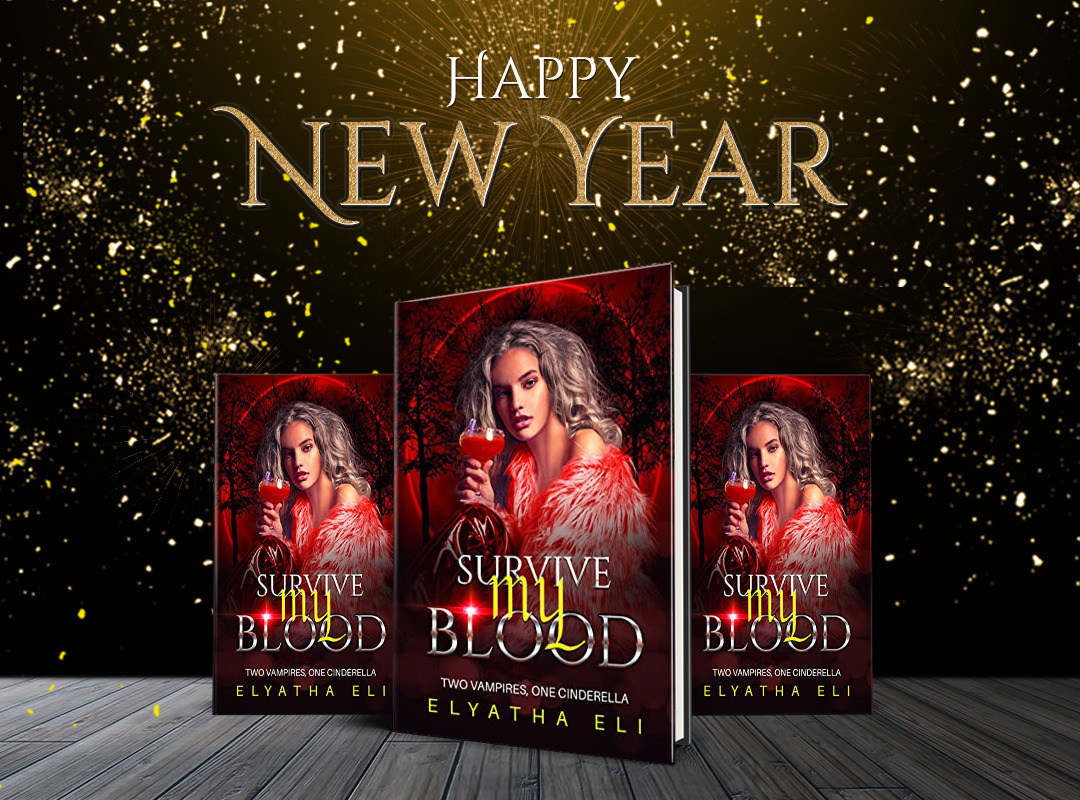 Elyatha Eli wishes you a happy New Year! It's time to define new goals and start a fresh chapter of life to become the best version we can be—the finest version of ourselves.
Have you achieved your previous goals last year? I certainly haven't. But a new year means a fresh page to fill with extraordinary adventures. Whenever I fail to achieve a goal, I look at it as an opportunity to improve or a lesson to keep in mind. Sometimes you just need to give yourself a little more time to accomplish a particular task better than you know how to fulfil it now. Staying positive helps to stay productive, don't you agree?
I'll use this moment to wish you all a wonderful year because I want to see you strive and celebrate countless victories this year. Whatever goals you've set, I wish you all the required strength, willpower and patience to achieve your dreams. Unleash your inner dreamer and let it paint your world with more vivid colours.
Happy New Year, my friends!
No comments
Leave a reply