Klemondion – Elven Clans eBook (English edition) ePub
Three Elven Clans at war. Three elves in love. Can the passionate love triangle of enemies bring peace?
The three Elven Clans—Amdrovens, Pures, and Klemondions—have hated each other for centuries, and the elders will do anything to leave it that way.
But when a new Oracle is elected to protect the White Garden and its students from the beastly elves—Klemondions—he arrives with a gorgeous assassin. Vengeance, hunger, and lust are what taint her blood. But it doesn't stop Tyler and Kimberly from falling for the same girl—the beast everyone fears. A Klemondion.
NEW COVER, the same magical book.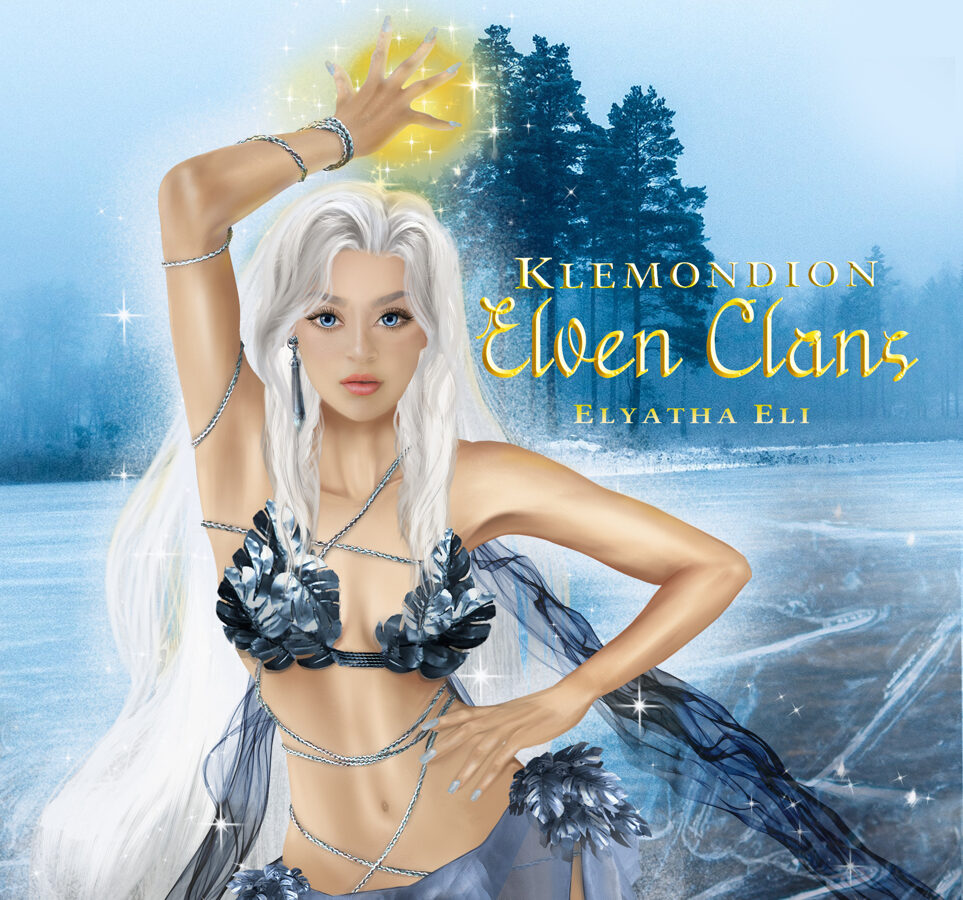 Extra info
Fell in love with any of Elyatha Eli's books? Don't be shy – leave your review on Goodreads.com.
Authors love hearing feedback from their readers. Trust me! ;)
Don't miss out on news!
Follow Elyathai Eli on social media:
Facebook