Two Vampires, One Cinderella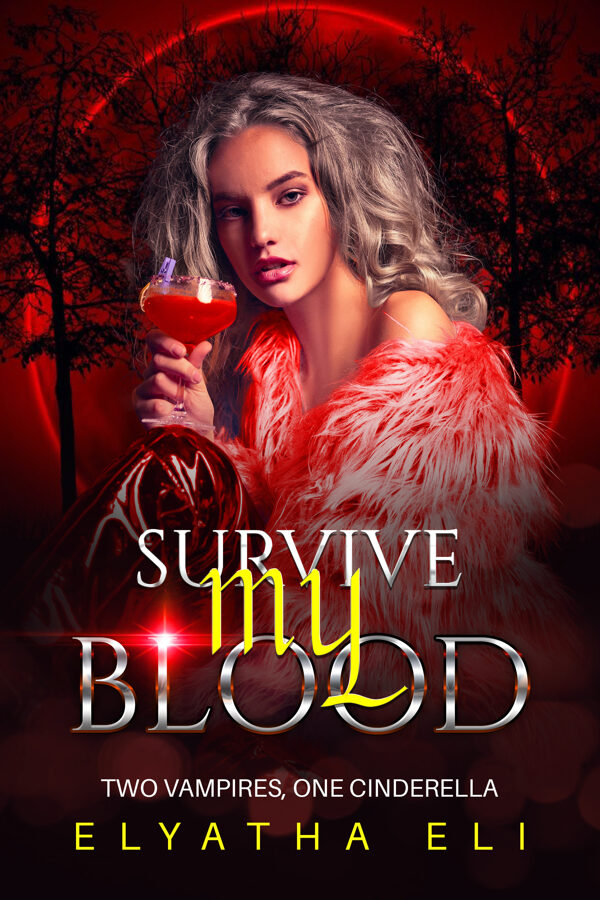 Two vampires, one Cinderella.

She didn't lose her shoe—the heel pierced through His heart.
Read more...
Blood of Halo and Horns Trilogy
An Angel taken by force, a Madman who will stop at nothing to drain her blood, and a Demon who will do anything to avoid taking his wicked father's throne
.
Read more...