Klemondion
Elven Clans
Three elven clans have hated each other for centuries—Klemondions, Amdroven, and Pures. A thrilling and passionate love triangle where magic and adventures know no boundaries.
Read more...
Survive My Blood
Two Vampires, One Cinderella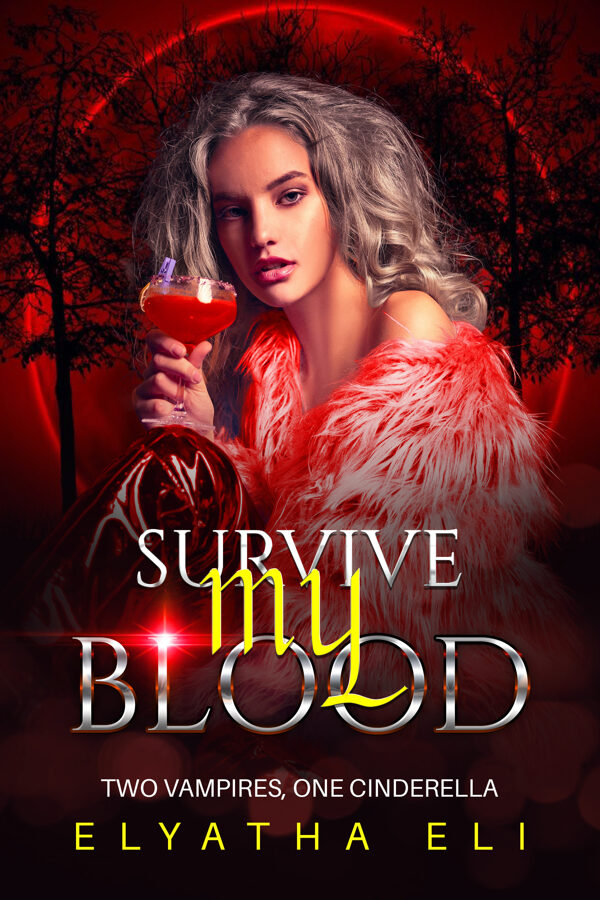 Available on Amazon
Two vampires, one Cinderella.
She didn't lose her shoe—the heel pierced through His heart.
Read more...
Coming Soon...
New books are coming soon...