Elven Clans
Three Elven Clans at war. Three elves in love. Can the passionate love triangle of enemies bring peace?
Read more...
Two Vampires, One Cinderella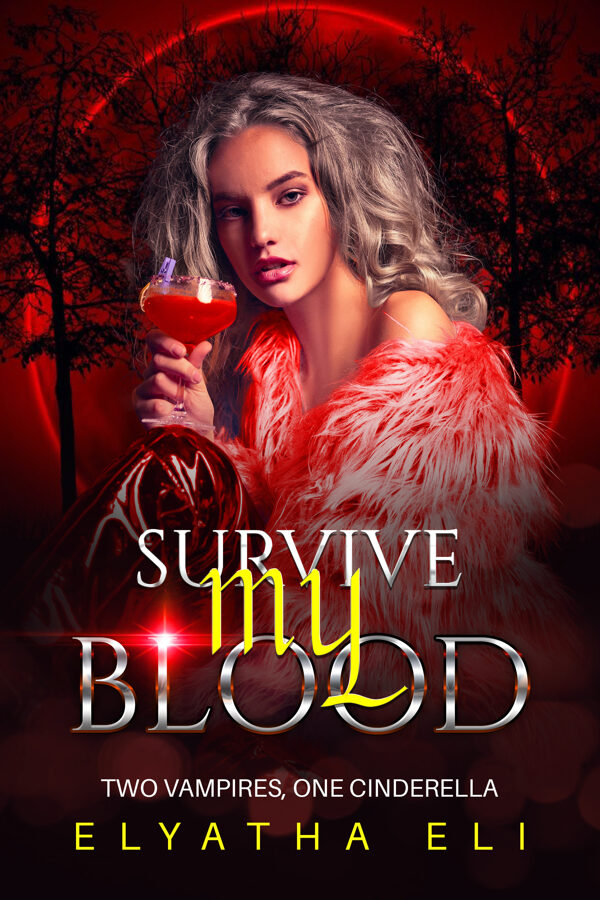 Available on Amazon
Two vampires, one Cinderella.
She didn't lose her shoe—the heel pierced through His heart.
Read more...
Coming Soon...
New books are coming soon...