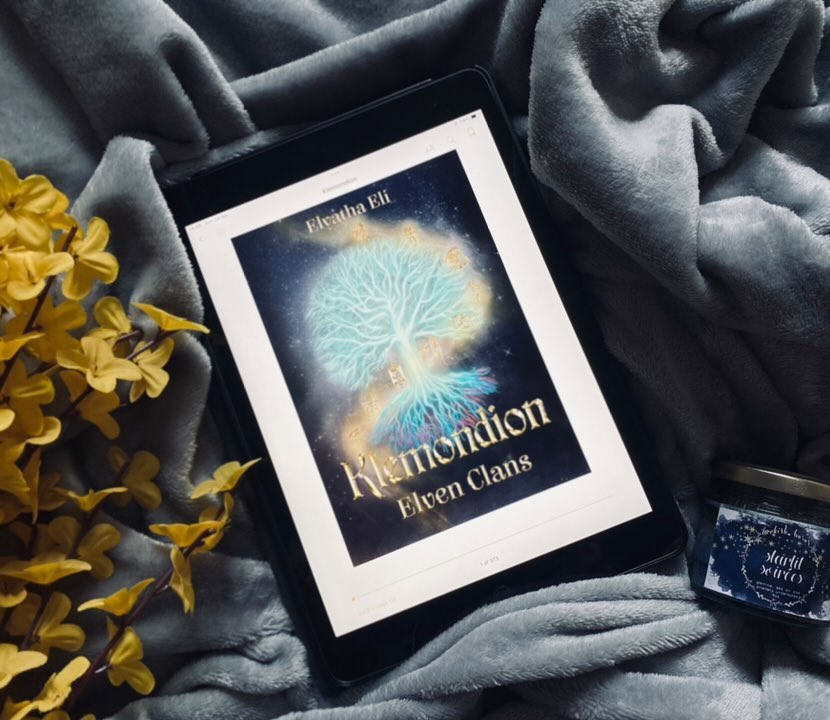 Photo by Cozy_Bookworm_
Hi, Magical Beings,
The sequel for Klemondions is finally preparing to breathe and come to life. It's been a long journey, but I've found inspiration to continue the story—thanks to my loyal readers.
There are a couple of things I've learned since publishing my debut book Klemondion: Elven Clans. It all started as a dream I once saw about two girls having a dance battle under a concert arena, and other vivid images followed me until I wrote them down from the characters' viewpoints (Evelyn, Kim, Tyler). But as I began writing, these dreams turned into a new form of life—a book. And I got attached to the imaginary world.
I thought publishing the story would bring me some sort of peace. I imagined it would let me forget about these dreams, and for a while—it worked. But a few years passed, and Klemondions got discovered by more readers who demanded a sequel (and I can't express how grateful I am for these scary demands because they made me grow as a writer and even as a reader). It brings me incredible joy to see how my followers become immersed in the fantasy world. There's no more excellent flavour in life for authors than seeing people read and talk about our books and their characters as the fictional creatures become their friends. So I'm thrilled to announce that the sequel—Klemondion: Wolf's Blood—is on its way to you!
If you're interested in becoming my beta/ARC reader (or would enjoy supporting me on social media), I'm inviting you to fill out this sign-up form here. I'll be contacting the applicants via Instagram or Email personally.
That being said, I wish you a wonderful week and tons of inspiration! You are magic!
With love,
Elyatha Eli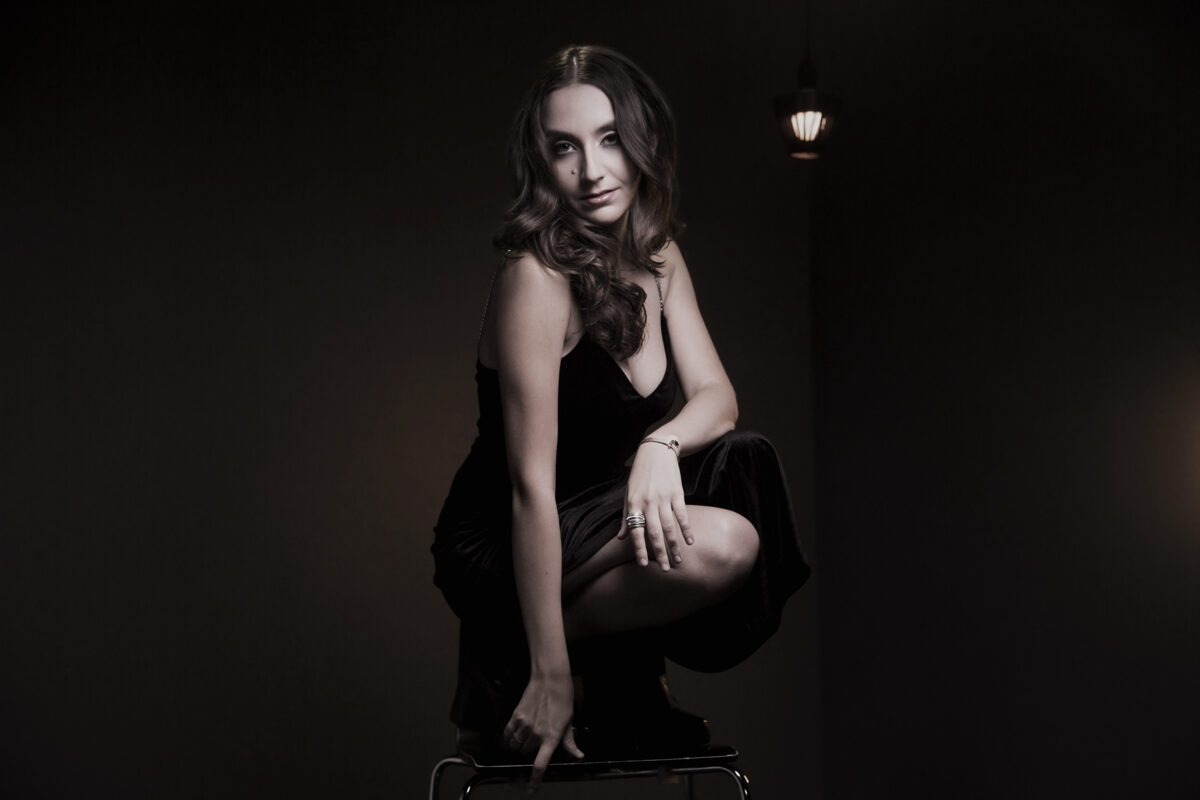 Have you ever wondered where authors find their inspiration? How can they create unseen worlds? Where do their ideas come from? The answer is simple—music is our common ground. It's our escape from reality, the sacred realm where we can unleash our true selves.

When I was a child, Dad once told me, "Music is the language of angels?"
So today, I'd like to introduce you to one of the most creative angels I was blessed to find.
Meet my friend—Monelise.
She's one of the creators who breathe music to unlock your soul and bring you to another realm, a place where you can reunite with your true self. Monelise enchants her audience worldwide with her multidimensional sound universes. And I must admit, I'm one of the admirers who's mesmerised by her unforgettable voice and song-writing skills.
Here's one of the songs—my personal favourite—that inspires my love for the immortal nocturnal creatures in my books. Vampires. Switch off the lights and put on your earphones, let this song enchant you with its Victorian-inspired fantasy, seized by the futuristic setting:
Clockwork Heart Lyrics:
Tick tock, it keeps me up
Gears turn in perfect time
Replace it with a piece of art
Replace it with a clockwork heart
Replace it with a piece of art
Replace it with a clockwork heart
Erased all that I ever was
Wandering in sands of time
Trapped inside an hourglass
Visual by Georgios Kountouras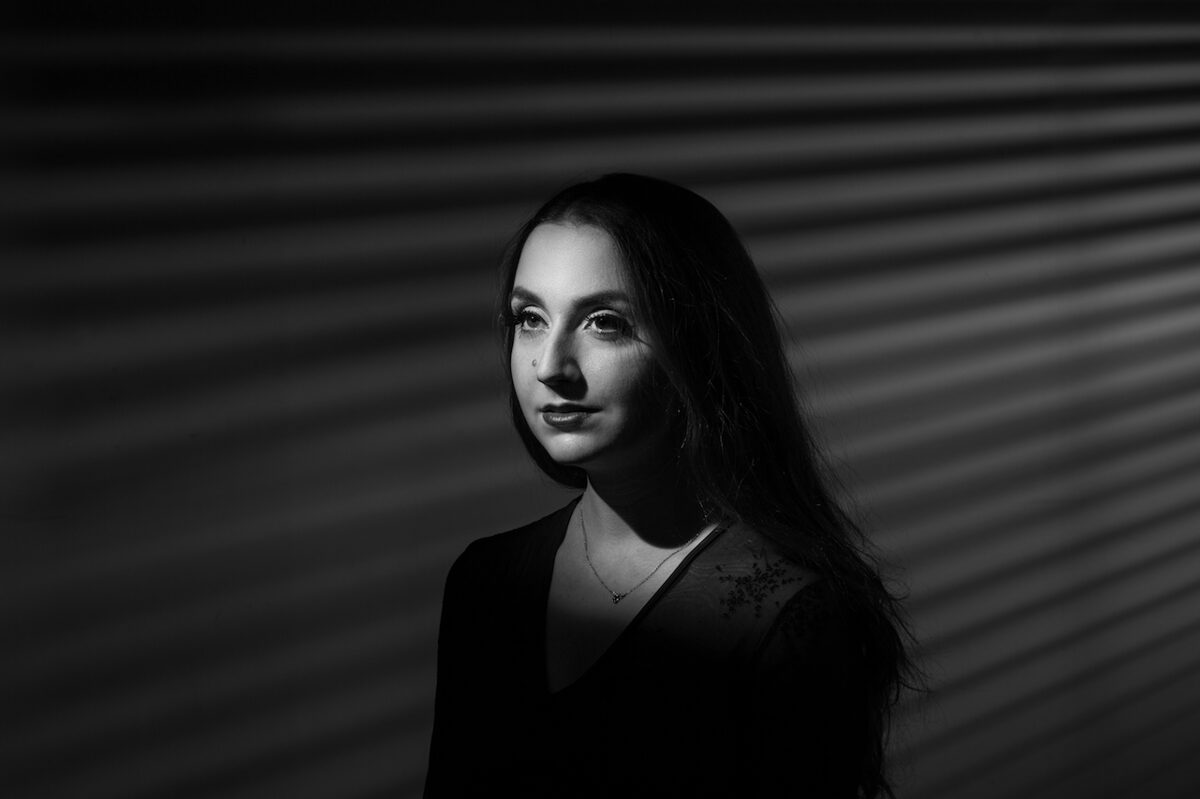 Are you in love already?
Her new album, Sanctify My Love, is on the way as a special treat for her fans. Monelise's most personal, inspired, and transformational project is full of her unique magic. She considers it as a part of her soul's plan. I can't help but admire the thought itself, as Monelise follows her passion for her listeners, just like I follow mine for my readers.Monelise has prepared more surprises for you.
Sanctify My Love is sensual yet sacred for my friend as it's riddled with her personal story, a journey towards dreams. And Monelise believes you'll be able to connect with her new songs despite your background.

If you loved the song above and—just like me—you're mesmerised by magic, always looking for ways to inspire your soul, I'm sure you'll love Monelise's new album.

Here's a message for you from Monelise:
If you wish to support Monelise's artistic journey, you can check out her Kickstarter (every donation counts).
Thank you, Beautiful Soul, for taking the time to explore these enchanted music notes.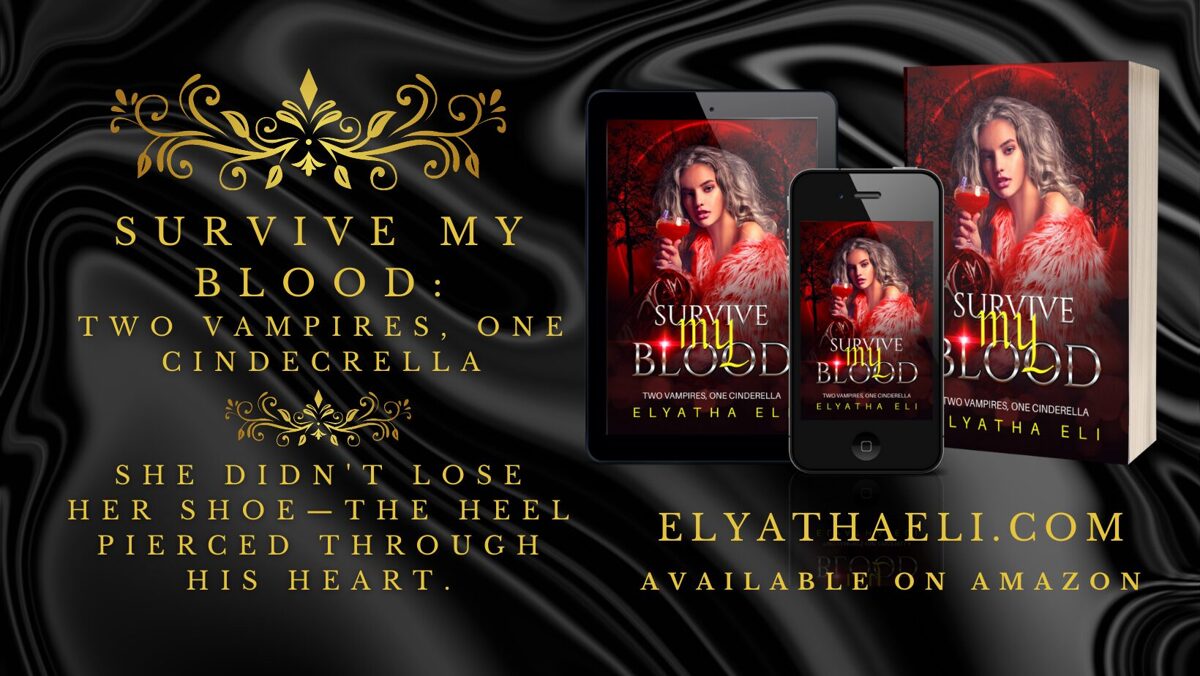 I'm happy to announce that my new paranormal romance book—Survive My Blood—is now ready to pull you into the enchanted garden of hell. Pearl Underwood—the heroine of this story—gets kidnapped by a vampire and trapped in a bunker named Eden. Survival can be a wicked game, but how do you endure it when poison runs through your veins, and hungry vampires are ready to bite you despite the venom within you? Moreover, what do you do when you fall in love with the beasts?
Pearl is a bookworm—a good girl. She feels like Cinderella when a billionaire family invites her to a prestigious event where Pearl must pretend to be a noble lady for the night. But the fairy tale takes a dark twist when a stranger poisons her blood and traps her with a hungry vampire. Pearl's survival turns into a wicked game of love and dominance. Enemies turn lovers, but how can a good girl survive a bad boy when the poison runs through her veins?
Dominant vampire romance, impossible survival and a choice between two men—those are the trials Pearl must face.