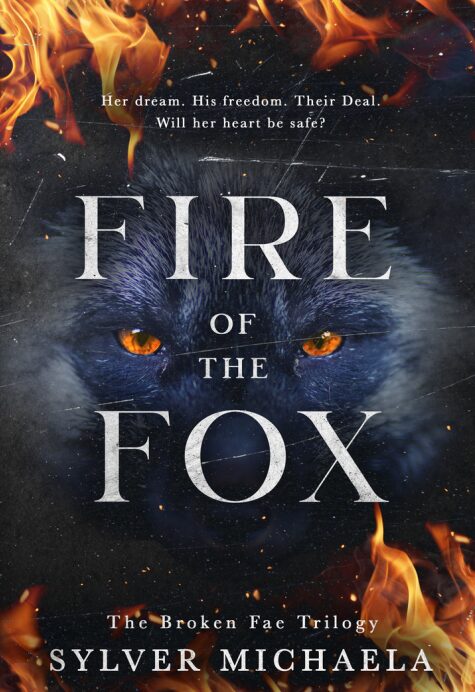 5/5 ⭐⭐⭐⭐⭐
There's no better union than an artist and a Fae. And it gets spicier when these two start as enemies—this is a MUST read!
Bria is a creative girl, who is just starting college to pursue her dream of becoming an artist, but her toxic boyfriend and lack of money are no help when Bria is presented with an exclusive opportunity to study in Italy. All she needs is a spare $5k (imagine how awful it is when your dream is your everything, but money rules the world and steals this one thing you desire so much). Yet, Bria is not the type of person to give up easily, and it's what makes her so lovable. She won't let her personal life, financial issues, and school stop her from pursuing her goal.
When Bria discovers that her pathetic boyfriend Dax has cheated on her (again), her bestie Dallas proves to be a friend every girl needs and encourages Bria to go out. That's when they meet the mysterious Cinnamon Roll (a guy named Rune). Bria tries to prove to her ex that she won't let anyone use her, so she gathers her courage to dance with the new hottie. They share a steamy dance, and eventually, Rune gets Bria's number. The girl is excited about the opportunity, but the reality slaps her...again.