Survive My Blood: Two Vampires, One Cinderella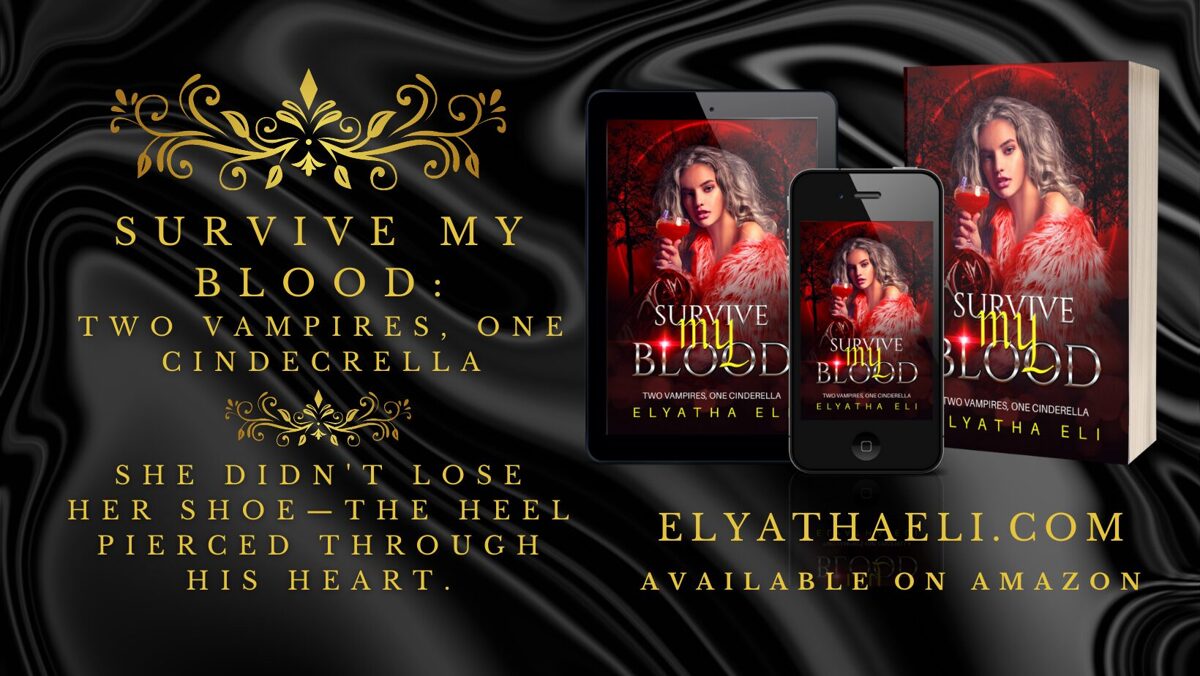 I'm happy to announce that my new paranormal romance book—Survive My Blood—is now ready to pull you into the enchanted garden of hell. Pearl Underwood—the heroine of this story—gets kidnapped by a vampire and trapped in a bunker named Eden. Survival can be a wicked game, but how do you endure it when poison runs through your veins, and hungry vampires are ready to bite you despite the venom within you? Moreover, what do you do when you fall in love with the beasts?
Pearl is a bookworm—a good girl. She feels like Cinderella when a billionaire family invites her to a prestigious event where Pearl must pretend to be a noble lady for the night. But the fairy tale takes a dark twist when a stranger poisons her blood and traps her with a hungry vampire. Pearl's survival turns into a wicked game of love and dominance. Enemies turn lovers, but how can a good girl survive a bad boy when the poison runs through her veins?
Dominant vampire romance, impossible survival and a choice between two men—those are the trials Pearl must face.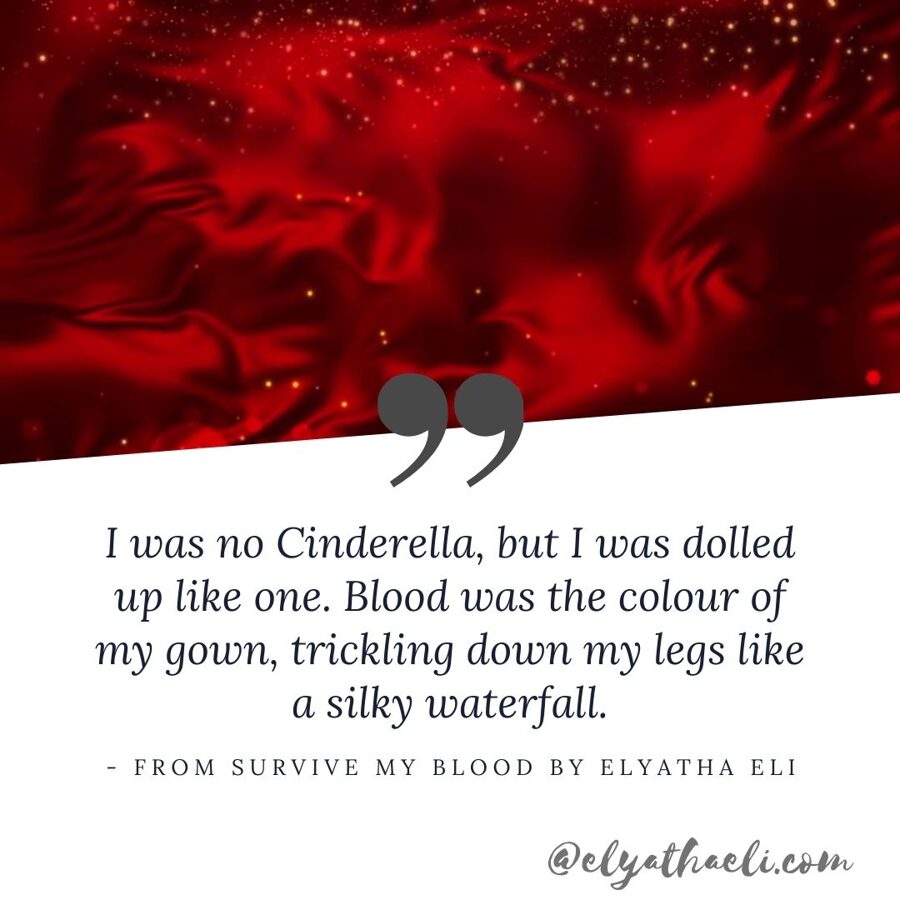 No comments
Leave a reply