Follow the Hummingbird by Elena Carter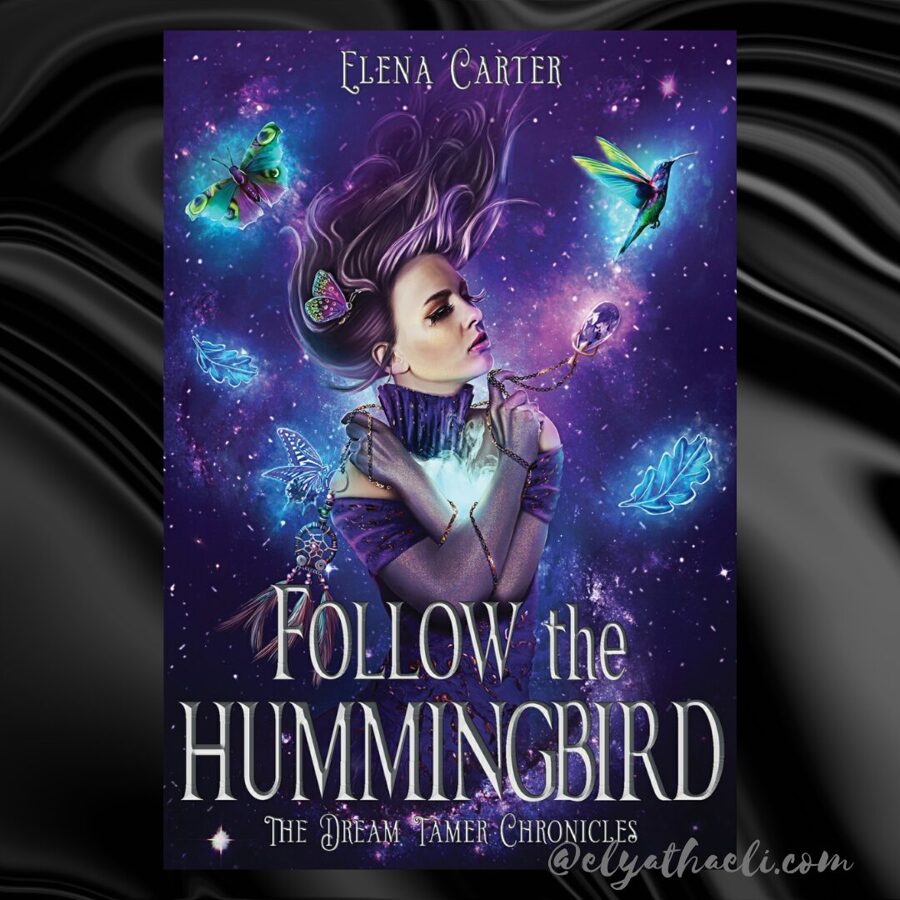 Time doesn't heal anything. That's the biggest lie. This pain will always be with me.
These words say more about this book than you could imagine, but before I can introduce you to this journey, let me make a confession. This year has been challenging for everyone, including myself. My grandfather, aunt, and cat passed away during the past few months. But the grief will not shatter me. I was born a dreamer, destined to share my dreams with you, my dear reader.
---
And as a dreamer, I can relate to lovely Elena's book—Follow the Hummingbird.
I must admit it's challenging for me to rate this book objectively because it's not my usual literature. Both as a writer and reader, I love Paranormal Romance (PNR) books, but Follow the Hummingbird is a book for lucid dreamers who know grief. It's a touching story about a woman struggling with reality after her husband has passed away, but every loss has something mysterious to replace the void in our hearts. For the human heroine Tina, it's her lucid dreams (or the power to travel through the dream realms with the awareness that the world she sees isn't real). For somebody who knows the pain of loss, escaping reality will be more important than oxygen.
Follow the Hummingbird is a beautiful fantasy, full of mysteries, adventures, mind-bending puzzles, pain, and most importantly—love that never gives up even after you've lost someone.
Tina, at first, is seemingly an ordinary woman whose husband has passed away a while ago, but her pain never seems to heal. She misses her beloved Greg. Yet she's trying her best to continue living, although her depression would be impossible to battle if not for her loving friends.
But as the story develops, Tina discovers the power many people actually have but take it for granted. She discovers the ability to lucid dream.
As one of those people, I can relate to the story and my dreams. Sometimes it's hard to tell apart where your reality ends, and the dream begins—and vice versa. But for Tina, it's not just a dream. It's a self-discovery journey that shows us that "happy endings" are another subjective topic. Somebody may desire to attend lavish parties, own fancy cars, and date hot celebrities. But many people would rather escape this world altogether to experience at least a tiny drop of magic.
I'm giving this book 4/5 ⭐ ⭐ ⭐ ⭐
This story made me want to cry, and although I always choose to read happy-ever-afters, steamy romances, and immersive fantasies, Follow the Hummingbird deserves these 4 stars for all the tears I almost shed. Thank you, Elena, for giving me this book when I needed it the most.
More features in this book:
✅ Immersive fantasy that describes how lucid dreamers see their dreams

✅ Friendship and our human bonds

✅ Emotional storyline as Tina battles her grief

🚫 No actual romance as this is about grief and love, not falling in love
🚫 No steam, violence, or any kind of explicit content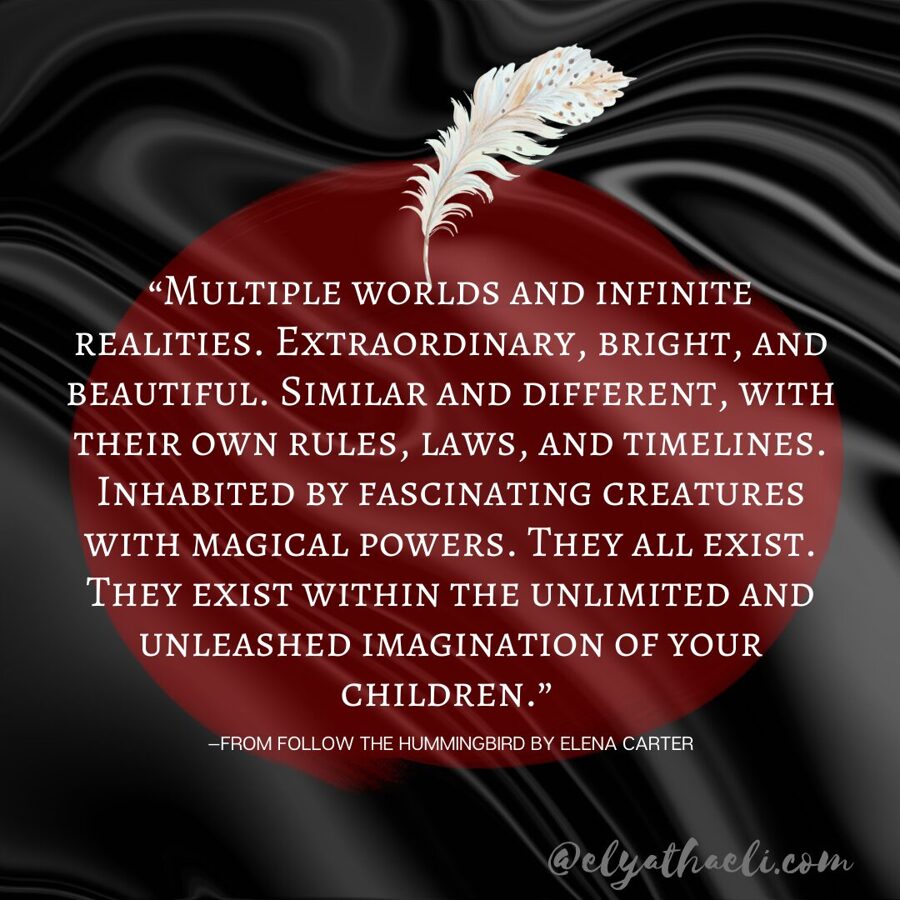 Leave a comment and tell me what is your experience with lucid dreams.
No comments
Leave a reply