Taste of Vampire by D.S. Murphy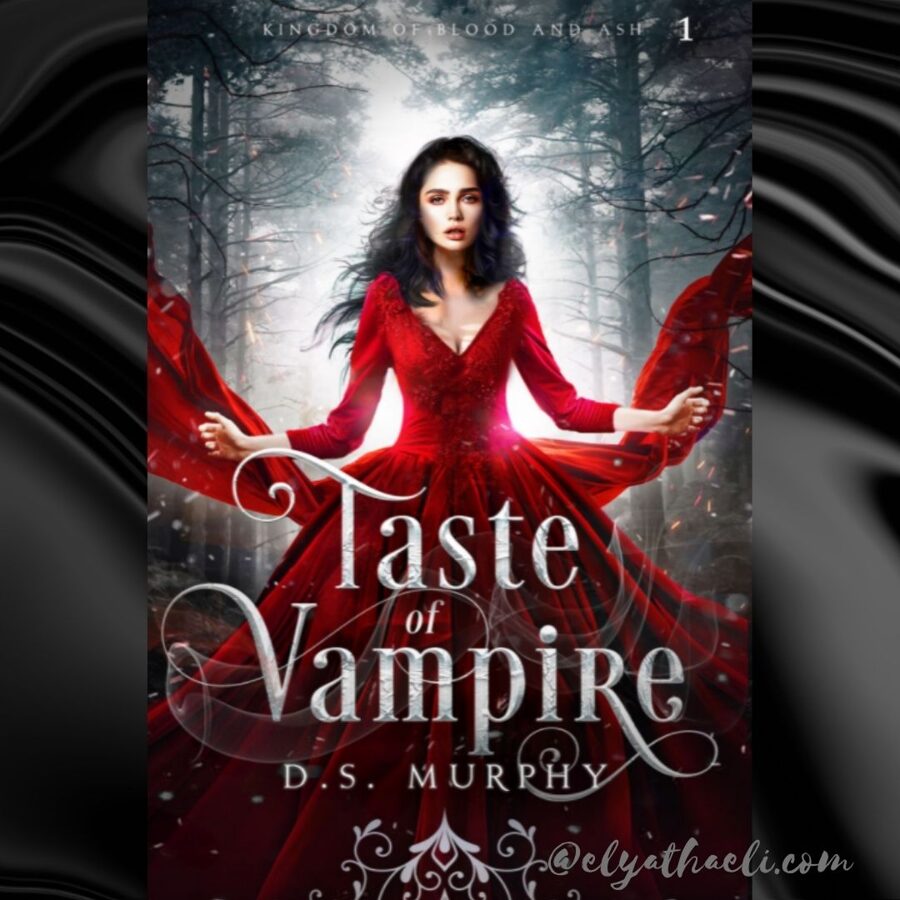 ⭐

⭐

⭐

⭐

⭐

5/5 I LOVED IT!
As you may already know, vampires have always been my passion. I've always loved movies about them as long as they included romance (and I was probably too young to watch those movies, but well—nobody needs to know, right?). However, I think there aren't enough movies like Buffy, Vampire Diaries, Twilight. But today's post is about a book I'd really love to see as a film.
---
Emily lives in a compound with her ill mother and younger siblings, but the starvation makes her hunt outside in the forbidden area—where poisonous ash can kill her. But the vampires are what makes this post-apocalyptic setting seem more thrilling than the Hunger Games as Emily must prepare for the choosing ceremony where the elite vampires pick their brides (what a great idea, right?).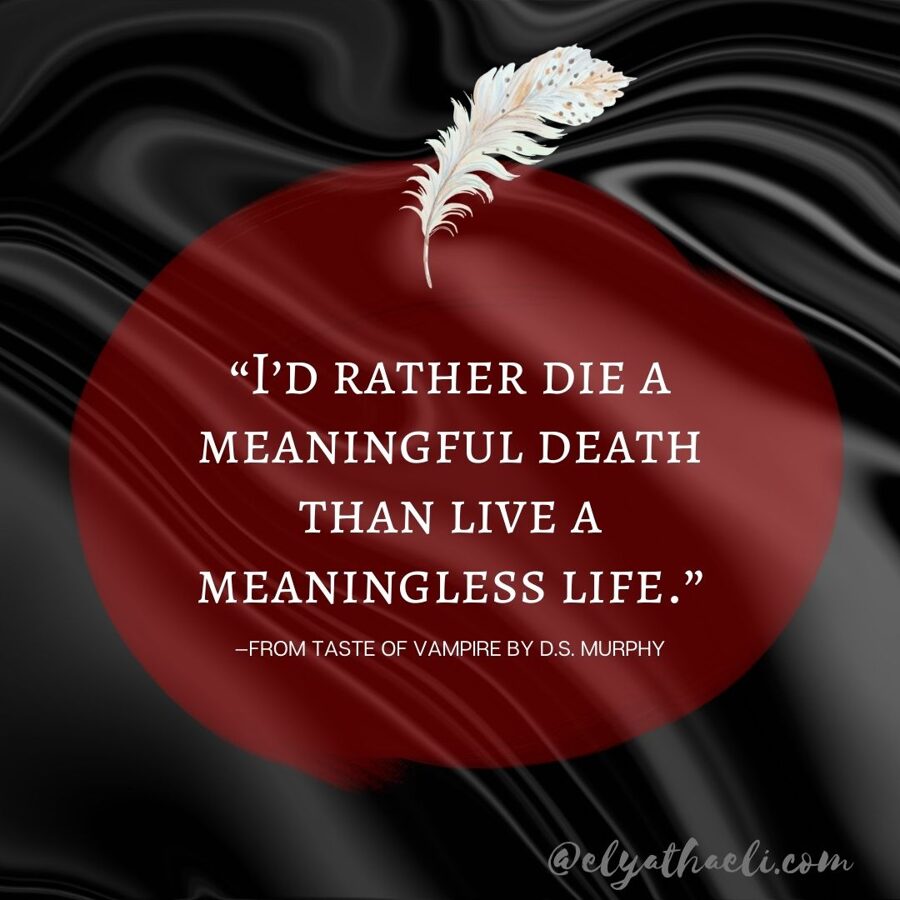 🤫Honestly, I devoured this book in one day because I couldn't put it down. For those who can't survive reading a vampire romance without any steam—you may want to move along and skip this book.
But if you're like me and want to see the relationships between human heroines and vampires develop slowly, Taste of Vampire is the one to go for. This story is amazing and easy to read when you're tired. It takes you away to the post-apocalyptic world where vampires and humans live in peace with a mutual agreement (which at some point stops seeming so mutual but more like "these humans are our livestock willingly").

In other words, I can't wait to read the sequel.❤️ I highly recommend this book if you're a vampire romance lover with a soft spot for Hunger Games.
You can by the book here (link to Amazon).

No comments
Leave a reply