Who needs sleep when you can read Decadent Sins? It's bloody brilliant!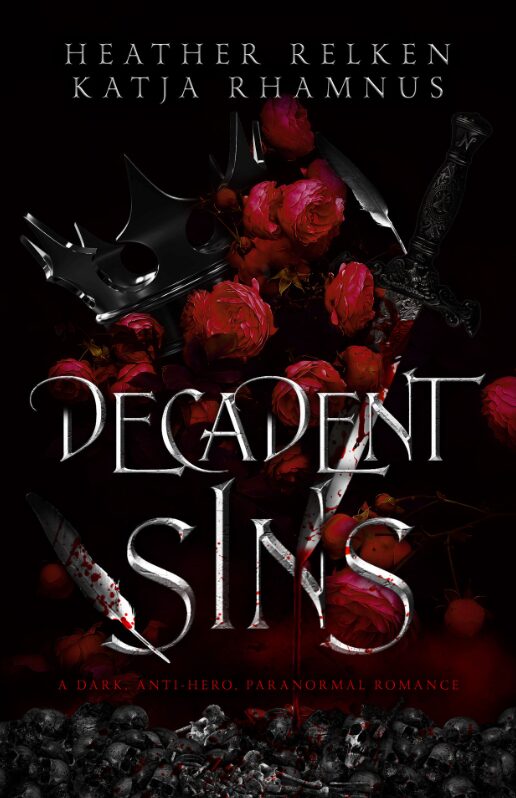 ⭐

⭐

⭐

⭐

⭐

5/5 OBSESSED WITH THIS BOOK!
This is one of the most immersive books I've read. It makes you feel like you're in this elven world, living among your favourite creatures (and waiting for their enemies to suffer). I love the detailed world build, the traditions these elves have, and the liveliness to their characters.
---
Crane and Malah, surely brought together by fate, don't feel like they're fictional beings. Their characters are so well developed, that you end up living their lives while you read this book, and that's something that pulls me in and makes me addicted to the story.

The steamy scenes are highly explicit, full of details, dark romance, and it leaves you wanting to read more. However, the plot is incredible and captivating, making the story as a whole feel realistic. I can't wait to read the sequel!
Join the steamy dark romance journey here: Amazon.
No comments
Leave a reply