Fire of the Fox by Sylver Michaela (The Broken Fae Trilogy)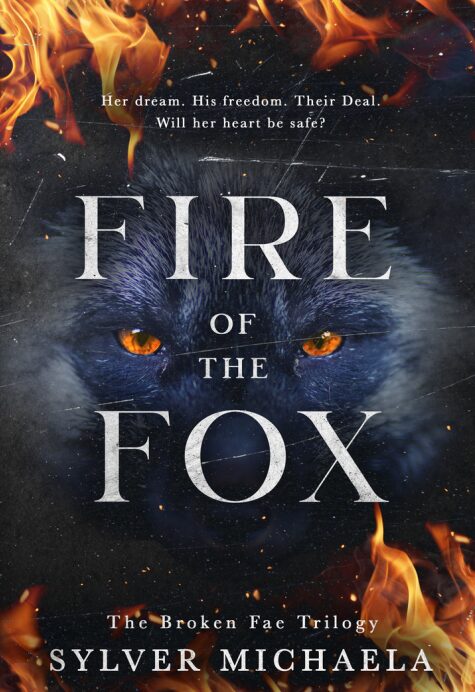 5/5 ⭐⭐⭐⭐⭐
There's no better union than an artist and a Fae. And it gets spicier when these two start as enemies—this is a MUST read!
Bria is a creative girl, who is just starting college to pursue her dream of becoming an artist, but her toxic boyfriend and lack of money are no help when Bria is presented with an exclusive opportunity to study in Italy. All she needs is a spare $5k (imagine how awful it is when your dream is your everything, but money rules the world and steals this one thing you desire so much). Yet, Bria is not the type of person to give up easily, and it's what makes her so lovable. She won't let her personal life, financial issues, and school stop her from pursuing her goal.
When Bria discovers that her pathetic boyfriend Dax has cheated on her (again), her bestie Dallas proves to be a friend every girl needs and encourages Bria to go out. That's when they meet the mysterious Cinnamon Roll (a guy named Rune). Bria tries to prove to her ex that she won't let anyone use her, so she gathers her courage to dance with the new hottie. They share a steamy dance, and eventually, Rune gets Bria's number. The girl is excited about the opportunity, but the reality slaps her...again.
---
Finally, when Rune and Bria meet up, Rune's plans for Bria are not what she anticipated—he wants this gorgeous girl to pretend to be his girlfriend in exchange for money...lots of it.

Now, this would seem straightforward, right? Date the hot guy—get easy, quick money to fulfil your dream. When Bria agrees to (*ahem* well, be used) she doesn't realise what she's getting into. Simple charades to get to know someone and pretend to be a perfect girlfriend to help a guy avoid some unwanted arranged marriages would be one thing. But discovering a world of entirely new species (Fae)?! (Yes, it's something a lot of us would love to get into, haha.)
This was a great read with a beautiful and detailed (but not overly-saturated) world where Fae of different kinds secretly live among us, most of them capable of transforming into animals (yes, this is where Fire of the FOX represents the story). To me, this book was unique and whenever I thought I could predict the outcome, Sylver Michaela proved me wrong.
All characters in the book are well developed. Bria is a loveable and strong female lead, her friendship with Dallas is admirable and realistic (I'm lucky to have friends like her in real life), and Rune is just the right type of asshole that readers like me want to read about. But it's not all. Akira (one of Rune's best friends) was my favourite character, and at some point, I wished Akira were THE main character (Sylver, I hope my wish comes true in the future book, please, please, please!)
The only thing I feel like was lacking was the believable romance at first. It seemed like Rune and Bria fall for each other too quickly, BUT this isn't the case as you continue reading. You know those books where you just don't believe the romance between the main characters? It's not the case here. Despite the speed at which their feelings escalated, I could still live, believe, and love Rune and Bria and their sweet enemies-to-lovers romance.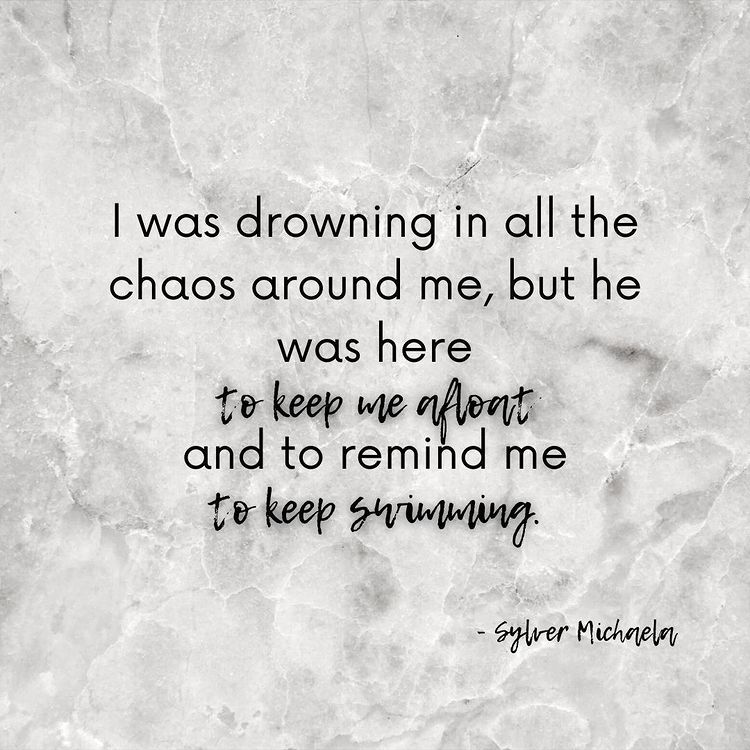 Where to get this amazing book?
❤️ Follow Author on Instagram;
No comments
Leave a reply