New Release by Elena Carter (Follow the Blue Rabbit)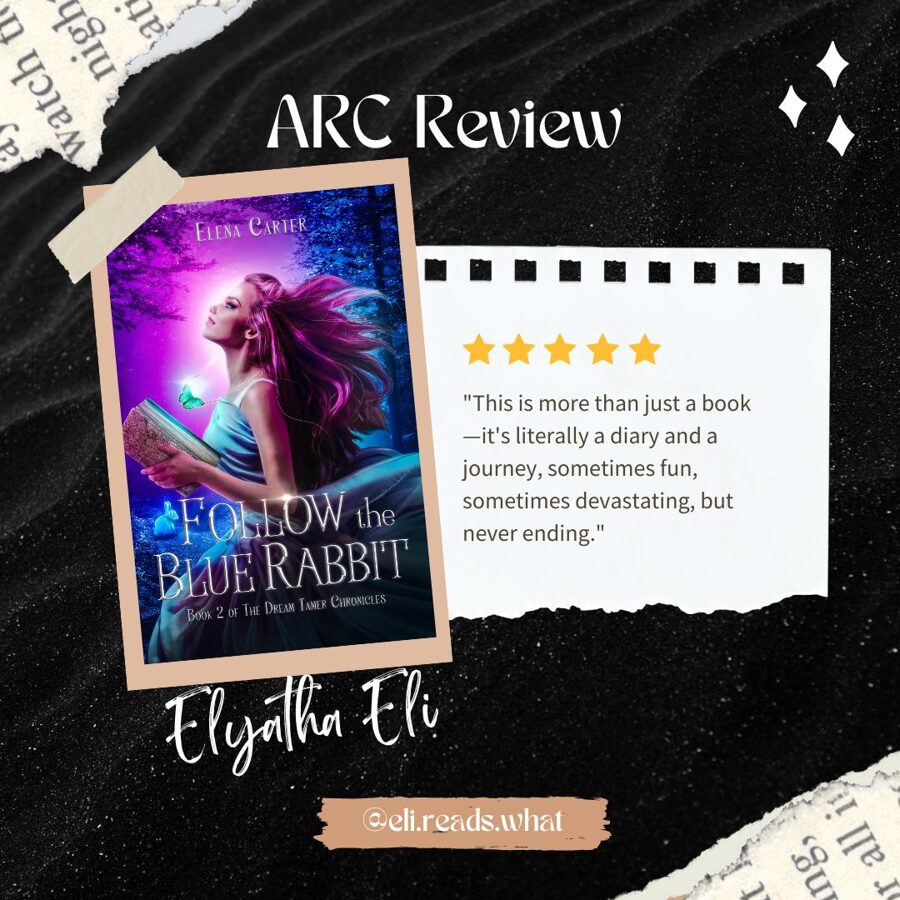 ⭐️4.5/5
Alice in Wonderland vibes for adults who know grief. And lucid dreams.

Follow the Blue Rabbit is more than just a book—it's literally a diary and a journey, sometimes fun, sometimes devastating, but never ending. And it's full of inspirational riddles that will make you reflect on your own life as you collect the puzzle pieces of Tina's and Alice's stories, slowly piecing them all together. One such example is my favourite quote:
---
"The flow of creative energy in the universe never stops. That's what life is all about. Whether or not we're aware of it, this is how things work. We keep creating things. Memories, emotions, events, other people, new worlds. Everything is fueled by the creative force."Tina lost her husband in Book 1 and suffered from tremendous grief, meanwhile discovering alternative worlds that she can visit through her dreams. She met wonderful friends, both in real life and in lucid dreams. Now, in this Book 2, the story just comes to life to an entirely new level. Tina must master the balance between her own life and the world of dreams while trying to save a friend whose world is slowly dissipating.

Alice becomes my favourite character during this journey, her life a carousel of beautiful magic and heart-shattering events. She's just so likeable and...real. Like a friend that you want to cherish and protect. And Tina takes the role of the protector.

At first, you may think the story shifts from Tina to Alice, but as you continue reading, you realise the events are much more entwined than you initially anticipated. It's really like a puzzle. And it's a philosophical one that forces you to appreciate the things that surround you.

I, personally, found this story fascinating because of the way Tina's/Alice's dreams were described. Any lucid dreamer or spiritual person will find this urban fantasy relevant, I'm sure.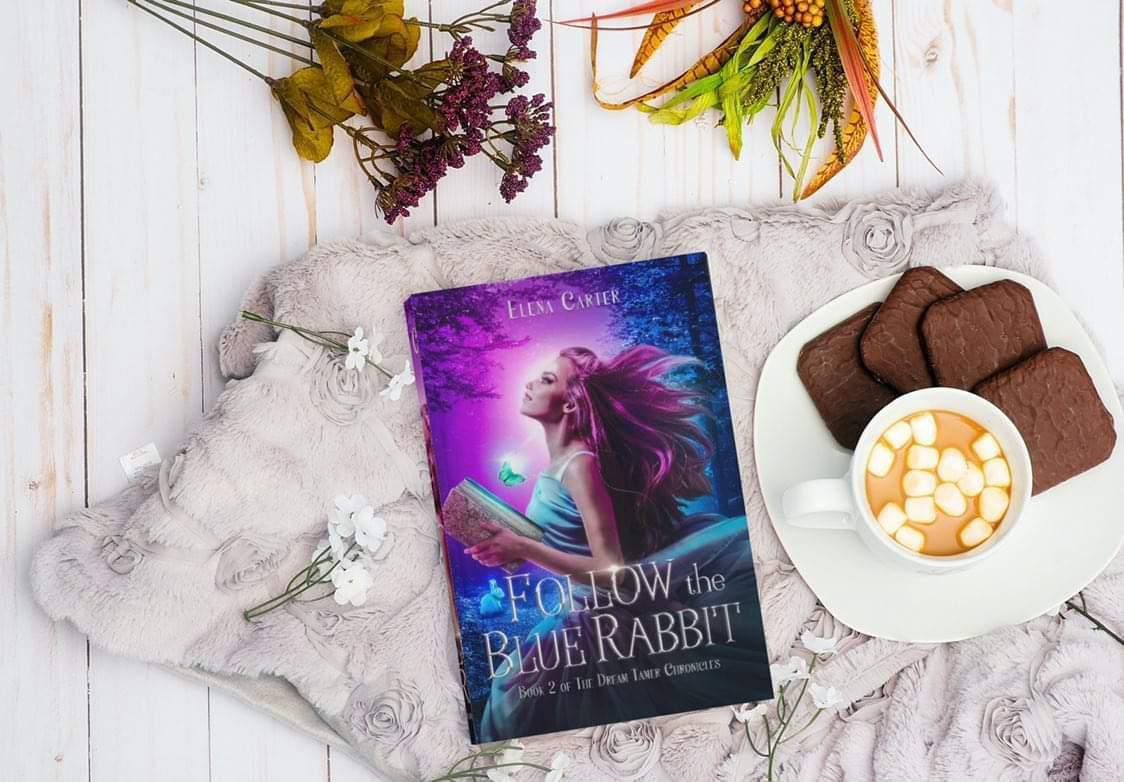 Now, more about the story—it's full of fantasy, all side characters are perfect examples of people you WANT to have in your life. The heroine shares her spotlight with another character as she reads her diary, giving the story more depth. But not all things are sugar-coated. The author did a splendid job keeping a realistic balance between "the real life" and "the world of dreams". It's a fantasy you can believe because the grief is real. It's not the typical "oh, I got over my husband's death in 3 months and will find a new partner"—no! This story perfectly conveys realistic traumas, the loss of the loved one, and a realistic, slow recovery while trying not to lose yourself to the world of dreams. No matter how tempting it may be. If you're looking for a sugary fantasy, this isn't a book for you. If you're looking for a companion through your pain, join Tina and Alice because they're your new best friends. Although, I don't trust Eleanor for some reason (I have no facts to back up this, so I won't go into details).

If I enjoyed this story so much, why is my review missing half a star? I'm a sucker for romance, and you'll have to read the spoilers below to find out where's the missing half-star.

***SPOILERS BELOW***
Damn, I can't explain how much I want to see Mike and Tina together in Book 3. Mike has been nothing but supportive and lovely toward Tina all the way. And although she grieves for Greg (and Greg, as a ghost, keeps telling her to move on and be happy), I want Tina to finally recognise Mike's presence. It's evident that Mike is into her, but the poor guy doesn't seem to get noticed by Tina. I just feel too teased and not satisfied when it comes to their relationship

⭐️ Follow Elena Carter on Instagram
⭐️ Follow the Blue Rabbit (by on Amazon)
No comments
Leave a reply